The Family Refuge Center (FRC)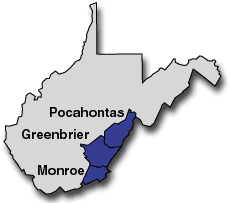 Working to break the cycle of domestic violence and sexual assault, the Family Refuge Center (FRC) offers many programs to its service area. FRC has a 24 hour crisis hotline staffed to assist any and all victims of violence and assault.
Many sexual assault services are available including crisis intervention, support and advocacy programs, short-term counseling and information and referral. In conjunction with local Boards of Education, FRC offers school programs. Other community education activities include parent education, community and civic workshops, a speakers' bureau, displays and literature, and professional workshops.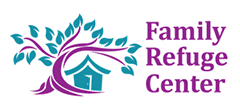 Family Refuge Center offers:
24 Hour Crisis Hotline
Individual and Group Counseling
Advocacy and Support Services
Information and Referral Services
Community Education
Volunteer Opportunities
Emergency Shelter
Cell Phone Program